Fall in Love with Yourself!


Express Your Divine Femininity!
Create a Life of Beauty for Yourself!
with the
Goddess Photo Experience
Get in touch with your sacred feminine self and
bring out the goddess within so you can
finally fall in love with yourself
and live a life that's full of beauty and joy.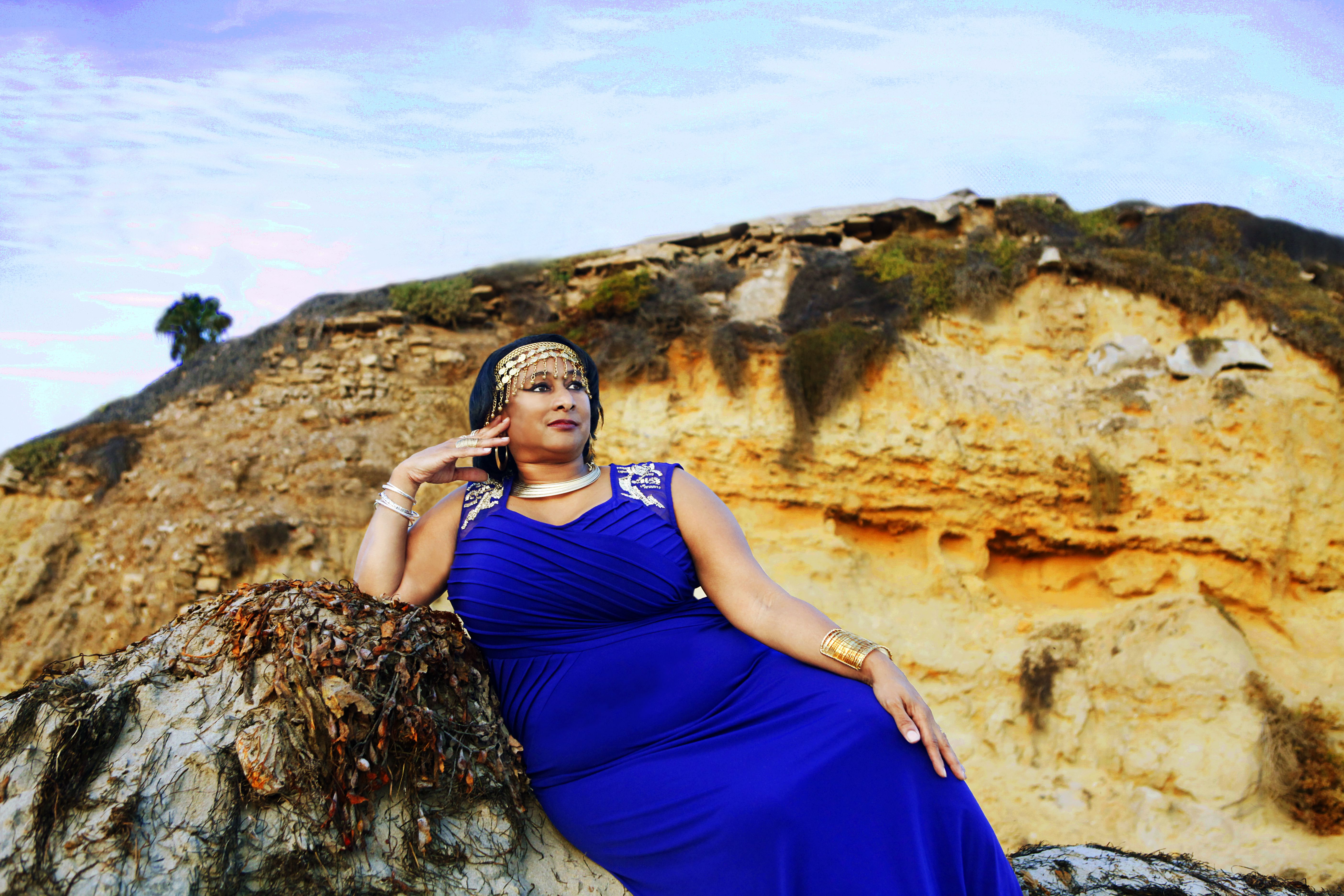 Unfortunately, in today's society, so many women have lost touch with their divine feminine essence because the workplace demands that women perform with masculine energy and the media imposes on us their unrealistic standards of beauty that cause so many of us to not accept the way her body looks.
80% of women don't believe they are beautiful.

This can cause the modern woman to suffer self-rejection, become frustrated, feel lost, lacking in confidence, not believe in herself, feel apathetic, be discouraged, feel small, wounded, invisible, afraid to be seen and even sink into depression.
Nobody may ever know that a woman may be crying for help inside and all she wants is to be seen, appreciated and loved and feel like the woman-goddess that she truly is.
What if you could find your way?
Just imagine that you could...
- Recognize your inner beauty!
- Feel inspired and have more joy in your life!
- Get in touch with your divine feminine self!
- Give yourself a new sense of self esteem and confidence!
- Release your divine feminine beauty so you can finally fall in love with yourself!
- Bring out the goddess within that has been dormant for so long inside of you!
- See yourself in a new light!
- Get noticed more by the world because your hidden goddess has been uncovered!
- Recognize that you are beautiful!
- Live a more fulfilling life expressing yourself every day as a goddess!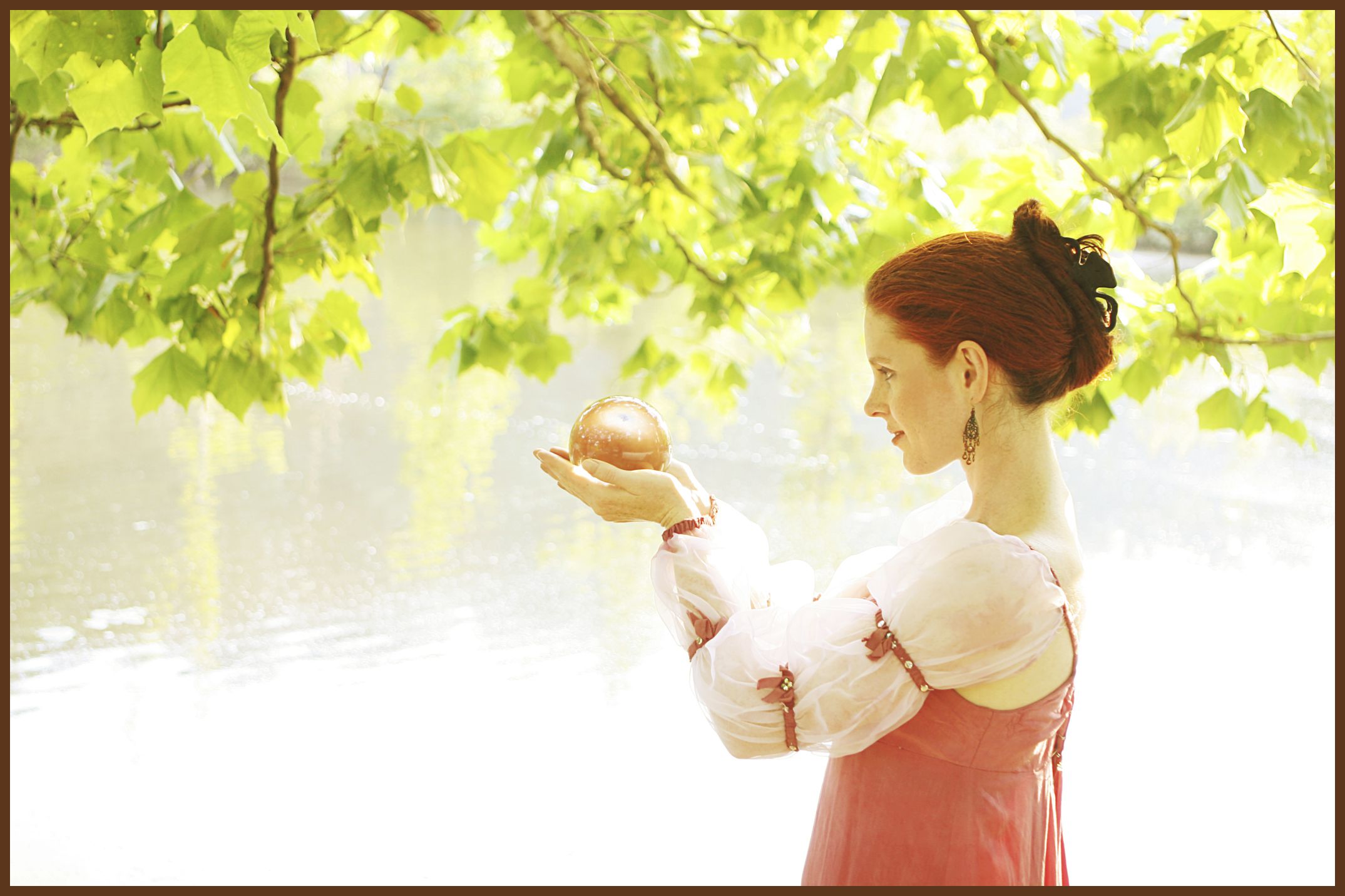 Look and feel like a goddess

and finally fall in love with yourself!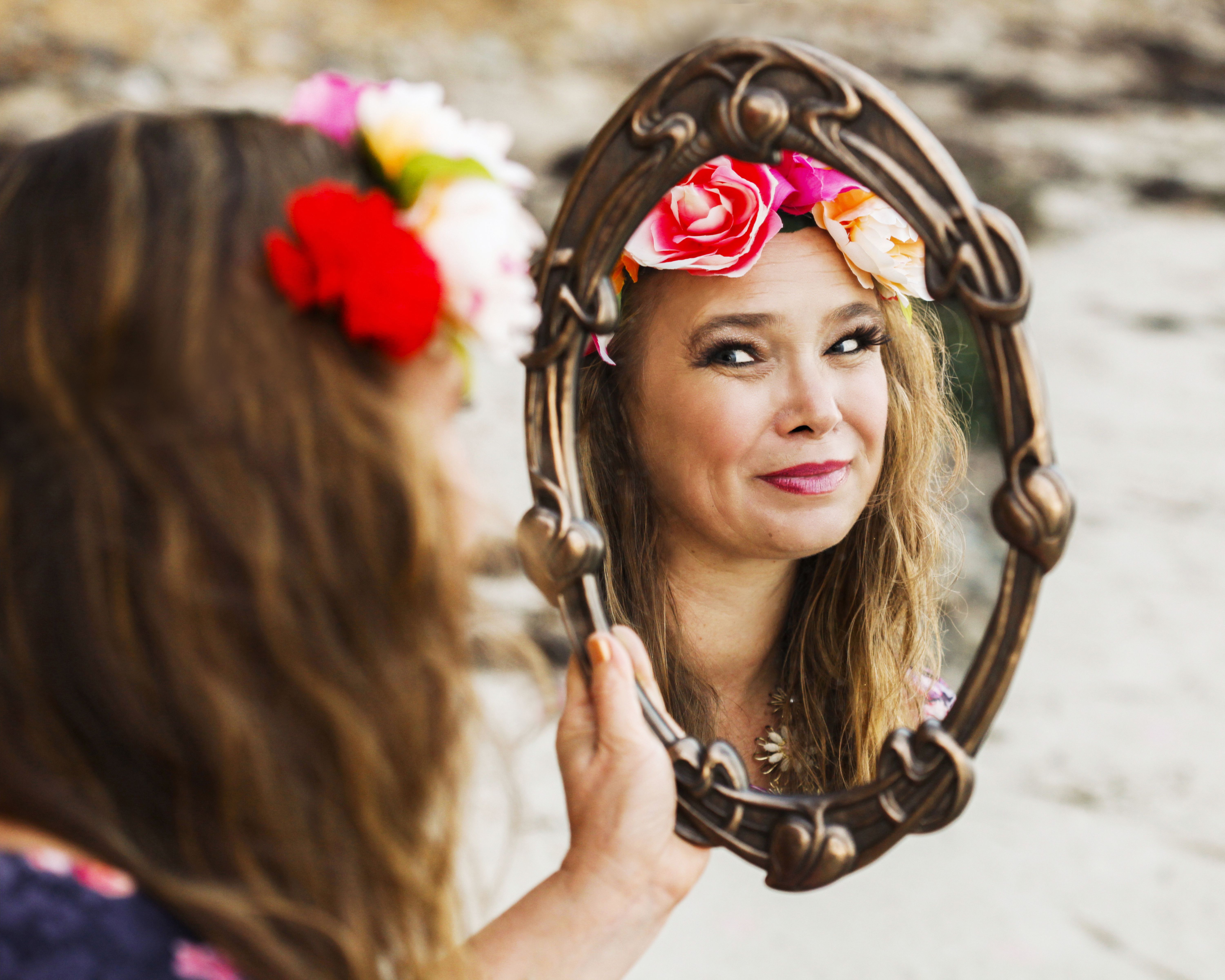 Every woman is a goddess, that includes you, yes YOU!

With the Goddess Photo Experience, not only will you get in touch with your sacred self and embrace your divine feminine so you can look and feel like a goddess and live a life of joy in the full expression of your divine beauty but you will see yourself in an extraordinary new light and you will leave a legacy for the world and your loved ones with your new masterpieces of beautiful wall décor for your home and office. As a newly discovered goddess you will be inspired by your beautiful canvas wall photo-paintings portraying you as a true goddess in all your glory, radiance and magnificence so you can be constantly reminded of how you have brought out the goddess in you!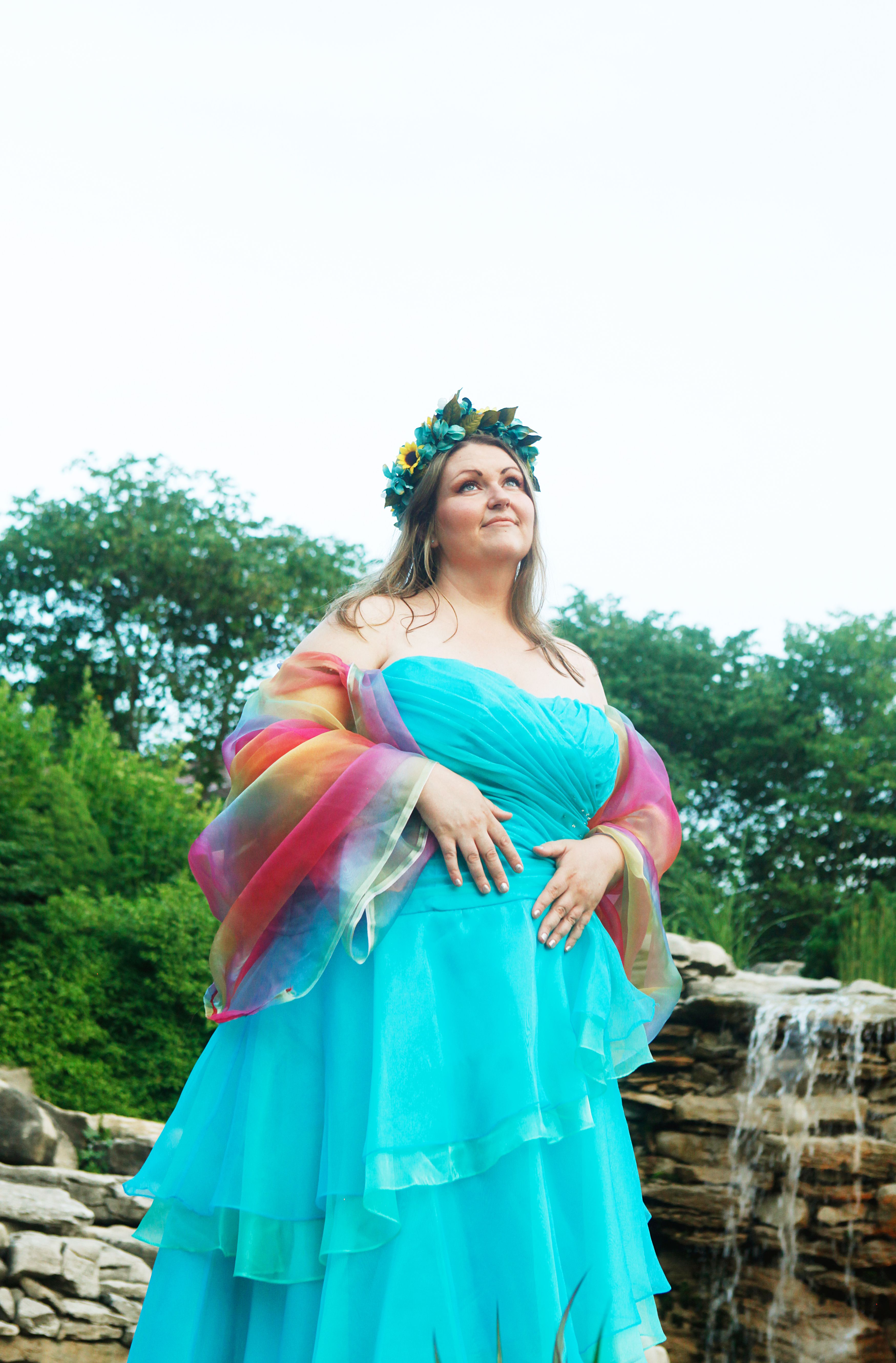 Who can use the Goddess G.P.S.?
The Goddess G.P.S. is designed for the woman who...
- Doesn't believe she is beautiful
- Can't accept a compliment
- Doesn't like her body
- Lost weight and want to celebrate her new body
- Gone through plastic surgery and wants to celebrate her new look
- Doesn't love herself
- Doesn't speak nicely about herself
- Is in an unhealthy relationship
- Has survived divorce and wants to celebrate her new status of being a single, independent beautiful lady
- Has overcome challenges or difficult situation and need to reward and celebrate yourself
- Has never like any photos of herself
- Has never done and professional photos
- Is single and want to be more attractive for potential mate
- Loves herself as she is and simply wants to celebrate herself (If this feeling applies to you, you are in the rare 5% of women. Bravo to you!)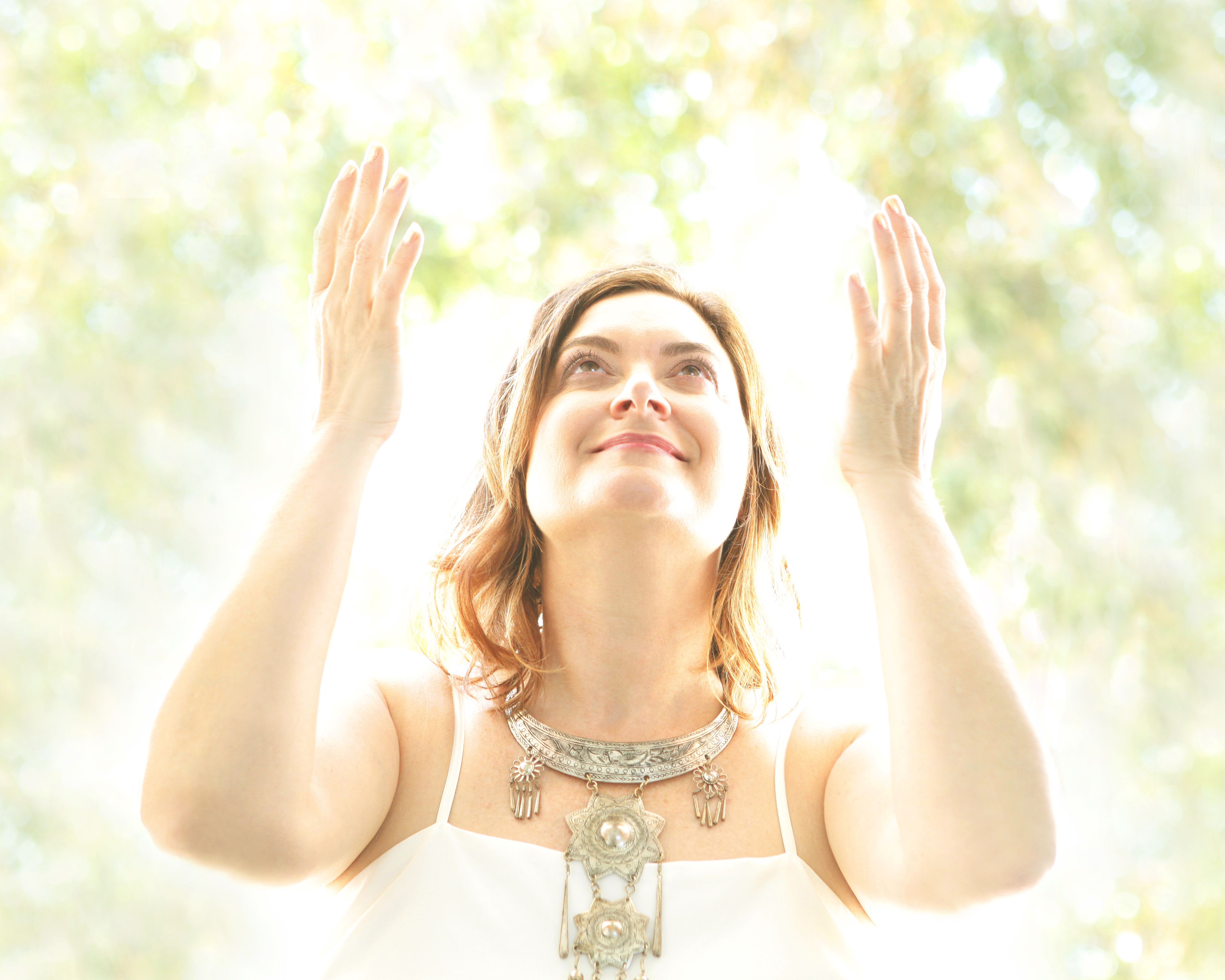 When you Embark on your Goddess Journey, you will...
- Get more confidence in yourself
- Accept yourself and the way you look
- Recognize yourself as a one-of-a-kind imprint of divine beauty
- Make a commitment to yourself
- Have a deeper connection to yourself
- Honor the sacred feminine in you
- Feel the reverence for the divine in you
- Fall in love with yourself
- Celebrate yourself
Janice as a Fairy
There's a Goddess in Every Woman
Who would you really like to be?
Angel? Fairy? Goddess Aphrodite? Goddess Artemis? Goddess Persephone? A queen, a hummingbird, mermaid or dragonfly, with the Goddess G.P.S., your fairy tale can become your reality!
With her
Goddess G.P.S.
and a collection of over 120 goddess gowns, Yelena – Photographer of Joy, aka Fairy Godmother, will find the qualities you would like to embody and bring out your goddess within so the world can see you the way you really want to be seen; as your most sacred and divine feminine self.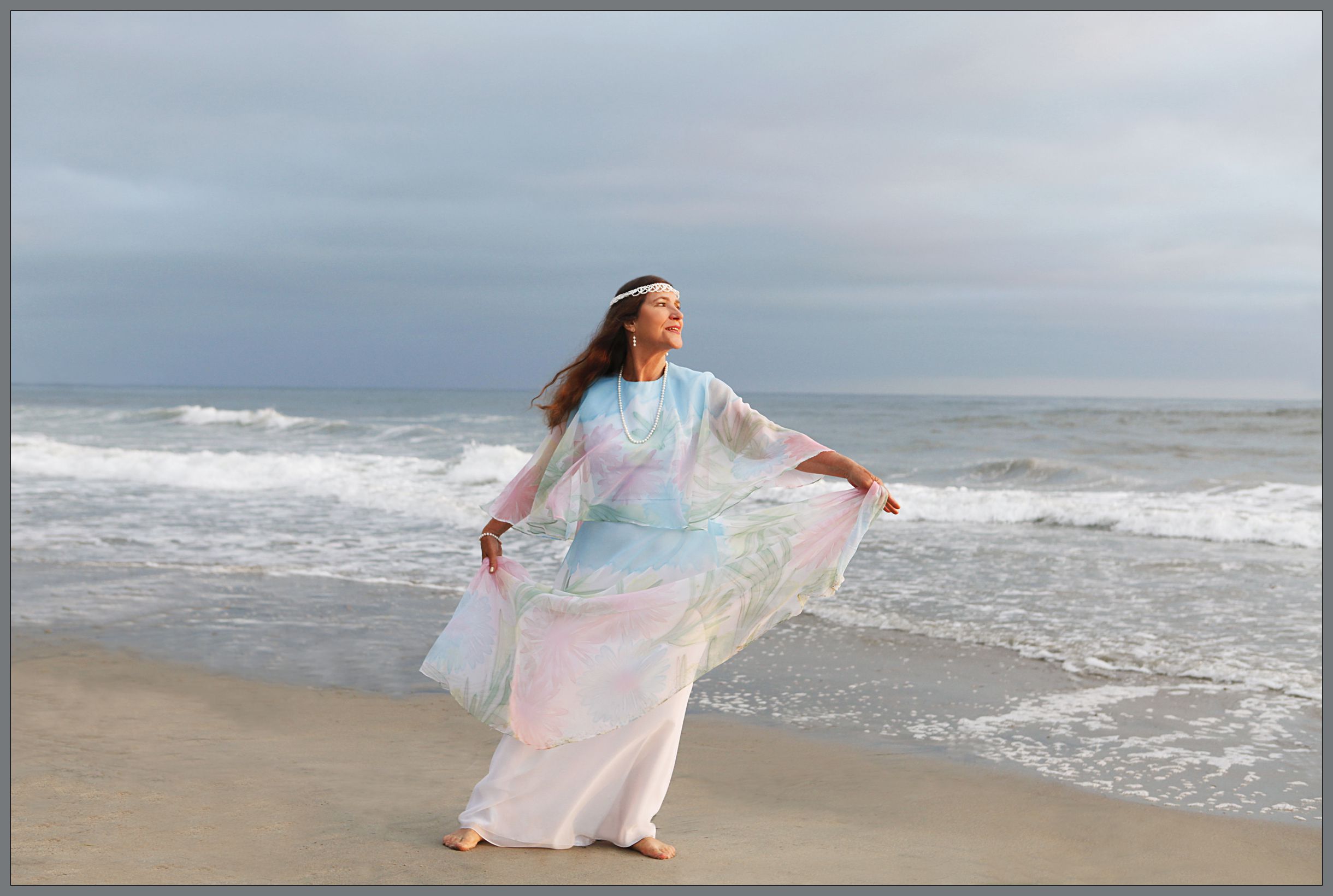 Annie as Goddess Aphrodite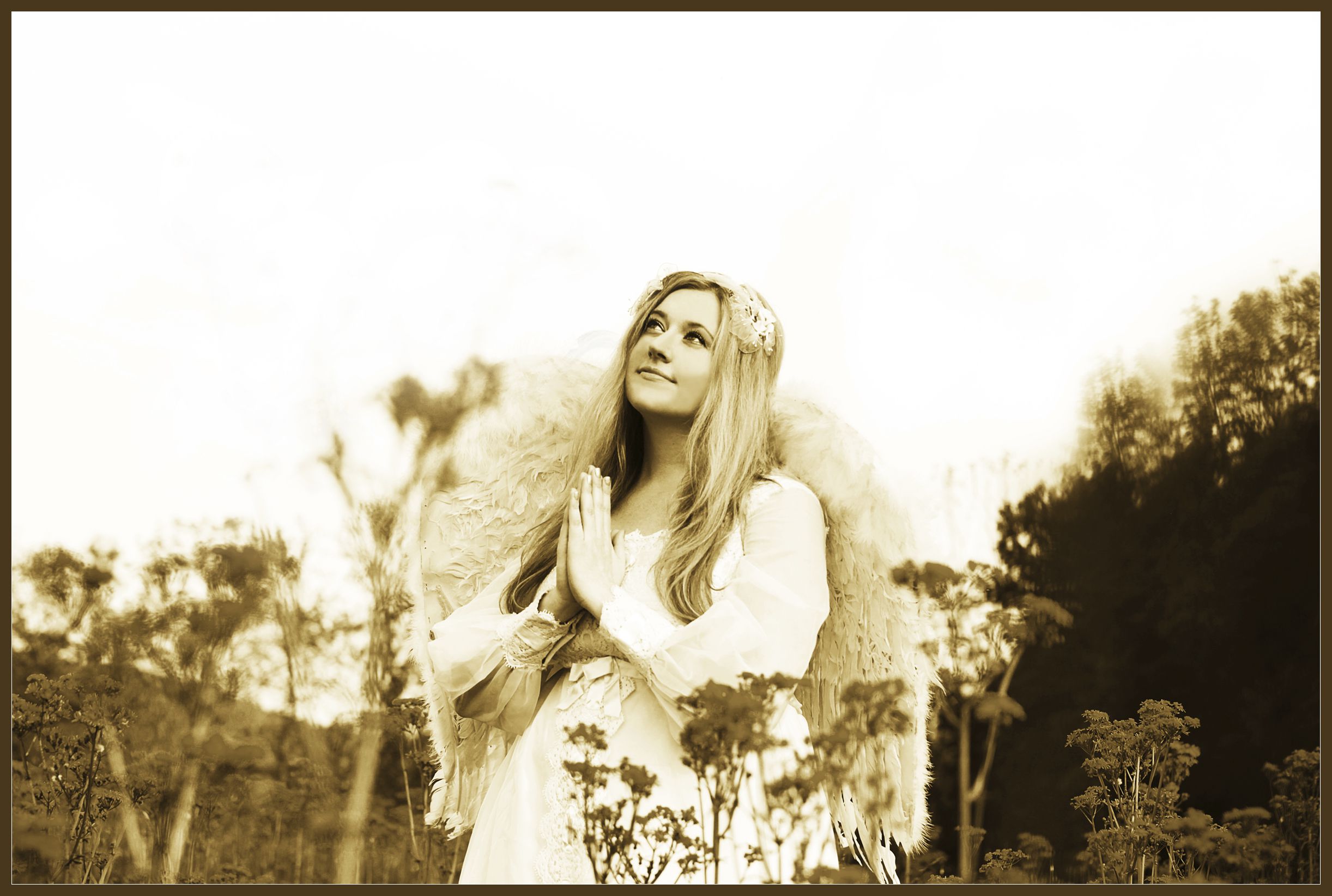 Jody as an Angel
Navigate your Divine Feminine with the Goddess G.P.S.
On your goddess journey, you will:
- Explore the dimensions of your Personal Goddess Archetype
- Entertain your inner little girl by playing dress-up from a collection of 129 beautiful goddess dresses
- Choose what natural environment your Goddess Photo Experience will be in: woods, ocean, meadow, lake, etc.
-Enjoy a sacred feminine-connection goddess meditation
- Set your intentions for your goddess photo experience
- Experience the "Tears of Joy" photo viewing session to select your favorite goddess portrait photos
- Decide what kind of goddess-art pieces will best inspire your goddess self
- Write an inspired Love Letter to your goddess self
- Receive your inspirational Goddess-Self home and office art masterpieces
After your Goddess Photo Experience you will never be the same because you will see sides of yourself that you never thought you had in you. You will see, maybe for the first time in your life, that you are unquestionably beautiful and that YOU ARE A GODDESS!!!
Yelena Yahontova
Photographer of Joy
Every woman deserves to be seen by someone who believes she is beautiful.
I am that person.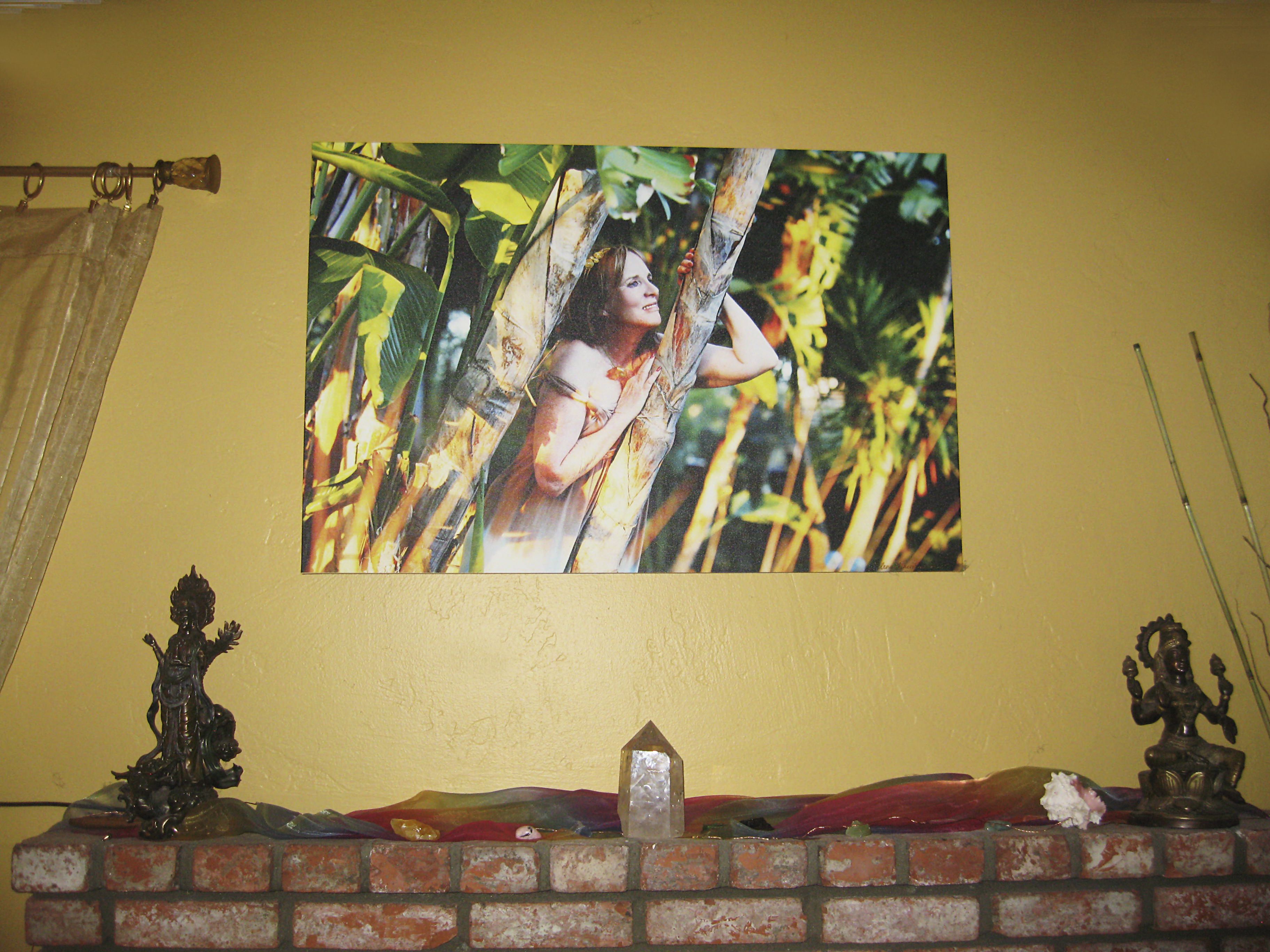 Unlike ordinary studio photographs where the lighting is artificial which makes you uncomfortable and restricted,
the Goddess Photo Experience is a high-end work of art.
Display an incomparable masterpiece created in nature, painting your beauty with natural sunlight light and printed on beautiful canvas wall art.
Suitable and absolutely worthy of displaying or hanging on the walls of your home, y our goddess wall art masterpieces are the physical representation of your beauty, your goddess essence.
Prices vary depending on number and size of goddess art pieces.
Don't Hide your Inner Goddess from the World any Longer!
Call your Fairy Godmother,
Yelena-Photographer of Joy
Call Now for Your Goddess Discovery Session
858-260-0487
Navigate your divine feminine self with the
Goddess G.P.S.
today!
What the goddesses are saying...
After using Goddess G.P.S. more than 500 happy goddesses enjoy their beautiful goddess art as their home decor
Call Now for Your Goddess Discovery Session
858-260-0487